Zero Waste Silicon Valley, a program of the San Jose Conservation Corps, strives to tackle two of California's most significant challenges at once: systemic barriers to employment for transition-age youth and the annual disposal of 30 million tons of waste.
Opportunity Lost to Landfills
The EPA estimates that 50% of municipal waste in the U.S. is sent to landfills despite the fact that many of those items contain valuable finite resources. Recycling those items allows for materials and intellectual know-how to be reused instead of being taken out of the production cycle forever. Using recycled materials reduces the space on our planet dedicated to landfills as well as toxic runoff and the energy needed to produce new items. Capturing the value in recyclable materials creates economic and learning opportunities while shaping the environmental leaders of tomorrow.
Inequality in the Santa Clara Valley
Despite being a hub for innovation, Silicon Valley is not growing equitably. When ranked by income, the bottom 53% of households hold only 2% of the region's wealth (2021 Silicon Valley Index) and nearly one in five families have no savings. Zero Waste Silicon Valley takes the discarded electronics that have spurred such growth for the area along with other waste materials and creates jobs for the communities that have been left out. These opportunities help young people get on their feet and stabilize their lives as they prepare for a family-sustaining career after the Corps.
Image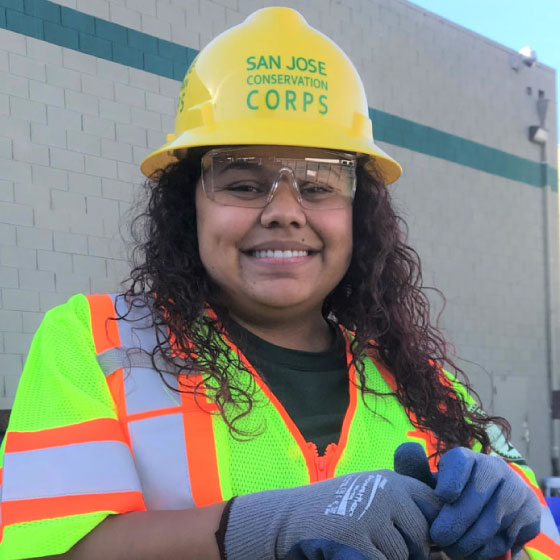 Our Impact
Our program sets up young adults for success by giving them the chance to develop themselves personally, professionally and academically. Our corpsmembers receive support services so that they can stabilize their lives and show up completely to our program. We provide technical training in skills like driving a forklift or processing E-waste in addition to interpersonal training that gives them the tools to manage conflict, work as part of a team and communicate effectively. Corpsmembers can also enroll in our accredited High School if they haven't earned their high school diploma or take advantage of postsecondary educational opportunities to further their skills.
Image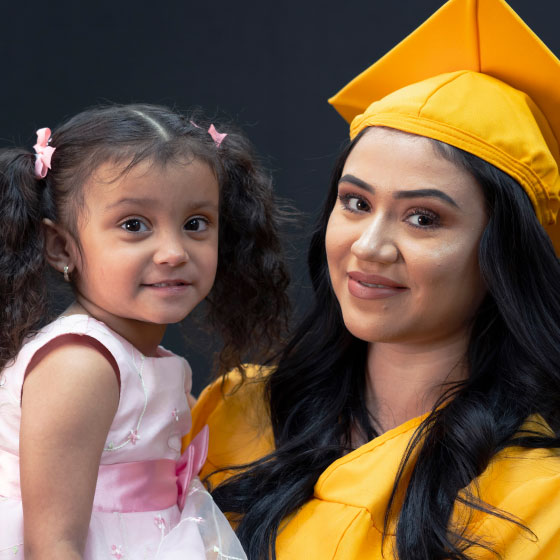 Each corpsmember that goes on to a fulfilling career after the Corps changes their life trajectory for the better, but our impact goes beyond the direct effects on these young people. Our community and environmental services include our work in zero waste as well as responding to emergencies like the Covid-19 pandemic and keeping our public spaces safe and accessible. All of this contributes to a community that is more equitable and resilient, making it better suited to bounce back from disasters, confront the climate crisis, and be a pleasant and fulfilling place to live for all.