Zero Waste Services for the East Side Union High School District
Zero Waste East Side is a unique and impactful partnership between East Side Union High School District (ESUHSD) and San Jose Conservation Corps and Charter School (SJCC+CS) that helps the school district achieve zero waste — Zero Waste aims to divert the maximum amount of usable materials from the landfill through reusing, recycling, repairing, and redesigning. Besides the benefit to the environment, this partnership helps the school meet new regulatory requirements and creates economic opportunities for our local youth.

What We Do
SJCC works with East Side Union High School District to achieve their waste management, recycling, and zero waste needs. Additionally, we are providing important support to meet new regulations around waste.
AB 827 requires schools to have bins for recycling, composting and trash
SB 1383 requires schools to sort food for compost collection, reduce and recover edible surplus food and have a donation partner in place.
SJCC+CS engages with campus stakeholders, from kitchen staff to administrators to increase ESUHSD's diversion rates and reduce the amount of waste sent to the landfill. SJCC+CS offers training and presentations to ESUHSD staff. In order to achieve high diversion rates, SJCC+CS regularly assesses the materials in ESUHSD's waste stream. This includes daily visual assessments at the point of collection and at the point of disposal or recycling, as well as annual waste audits. Additionally, SJCC+CS has developed its own technology, called Recycle IQ, which tracks each school's daily performance and waste generation rates. The data and information gleaned from these observations and assessments are used to continuously enhance and update material collection schedules and educational materials to meet the real-time needs of ESUHSD campuses and stakeholders.
SJCC+CS's is available Monday through Friday, 8:00 to 4:30 pm to ESUHSD custodial and administrative staff to provide guidance, coordinate special pickups, troubleshoot challenges, and dispatch services.
Evergreen Valley High School Waste Audit
James Lick High School Waste Audit
Image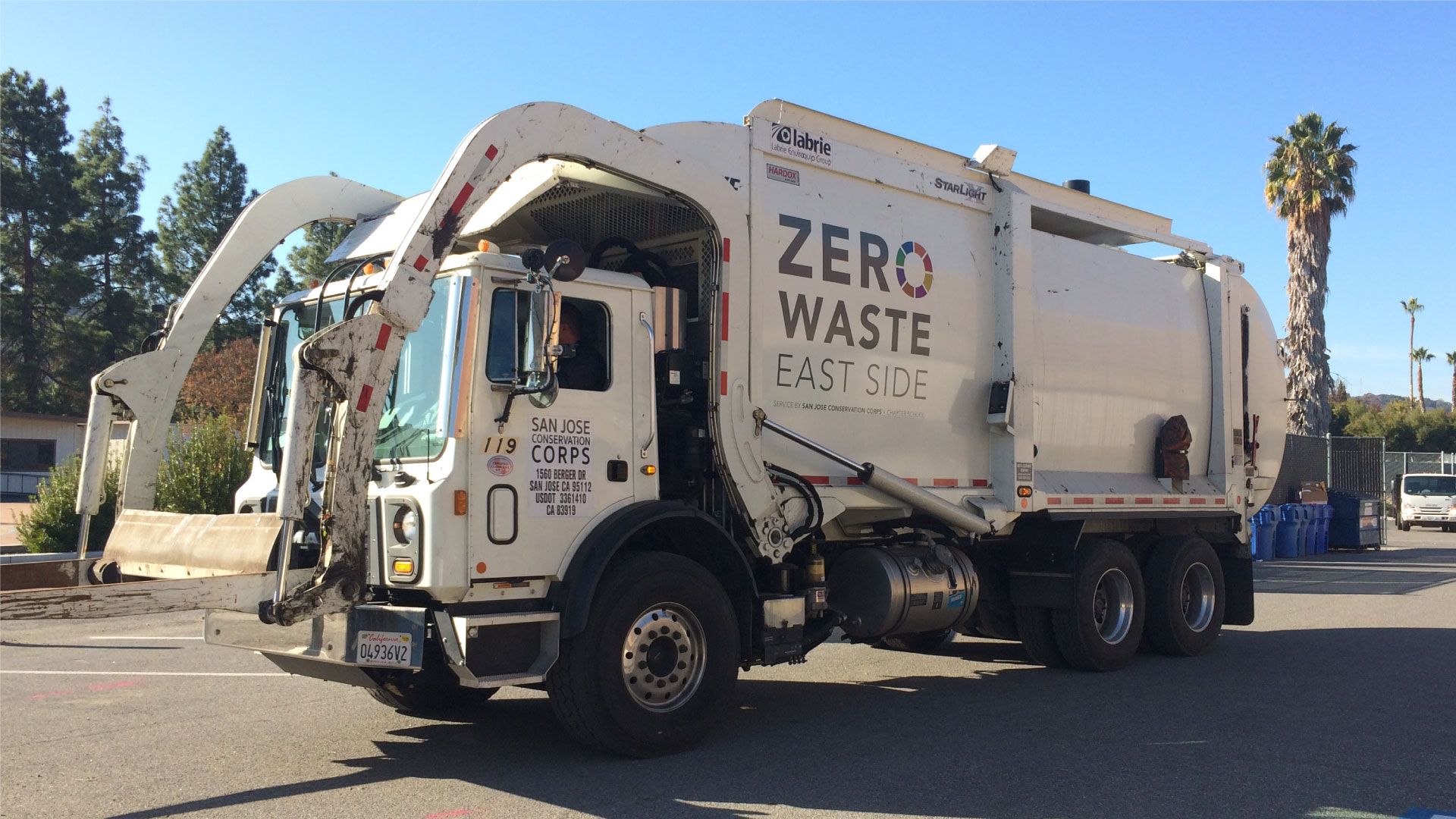 Image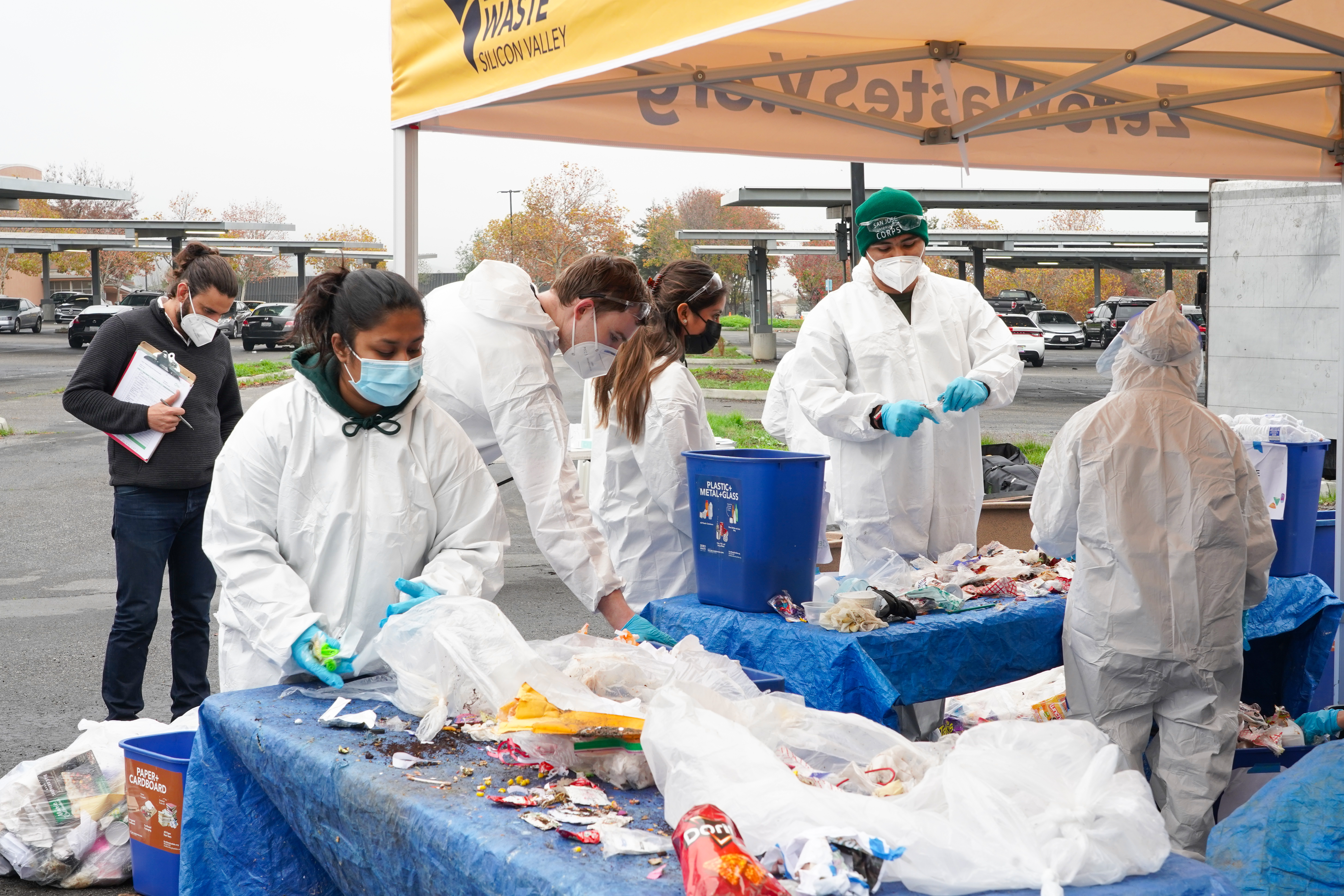 Image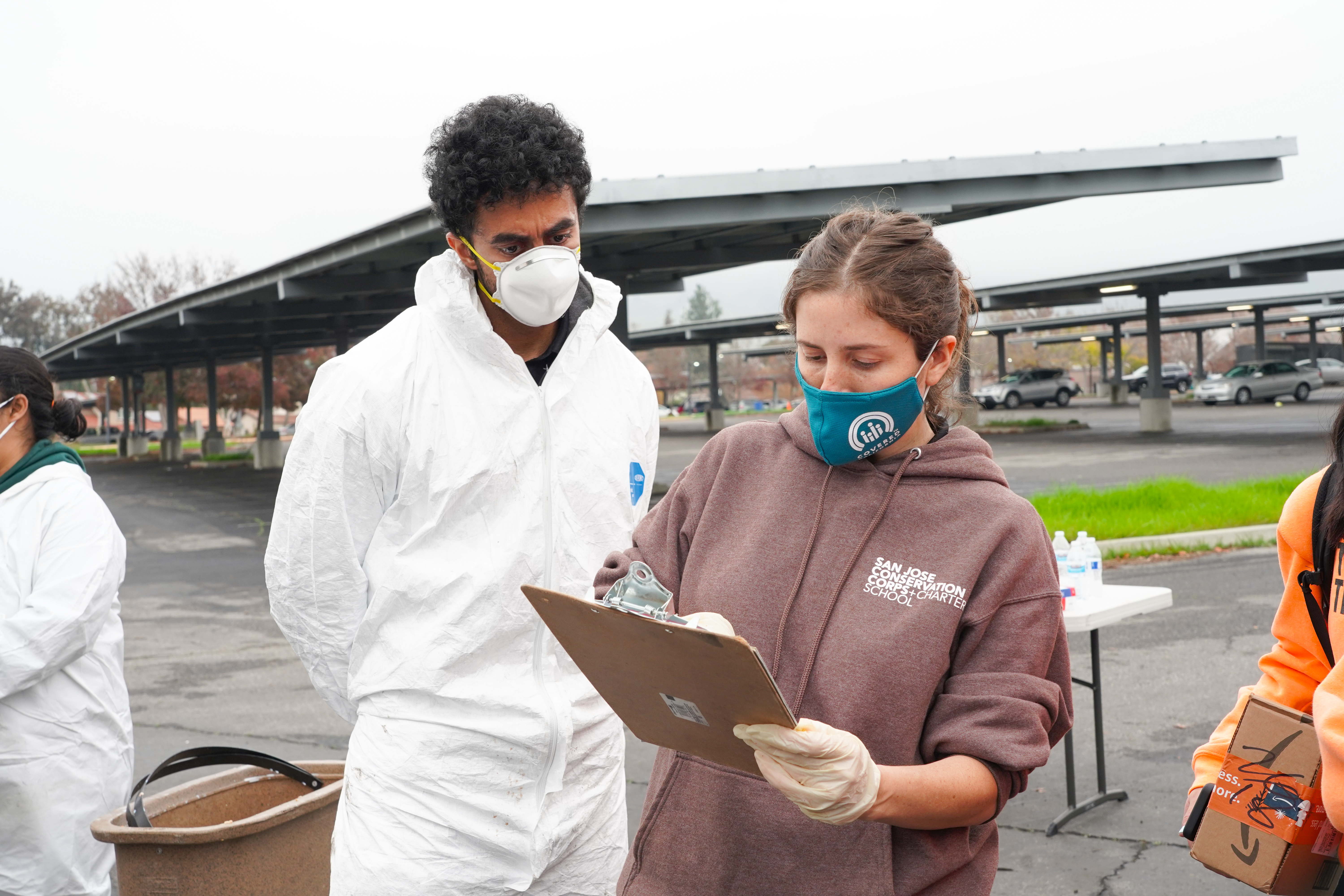 Image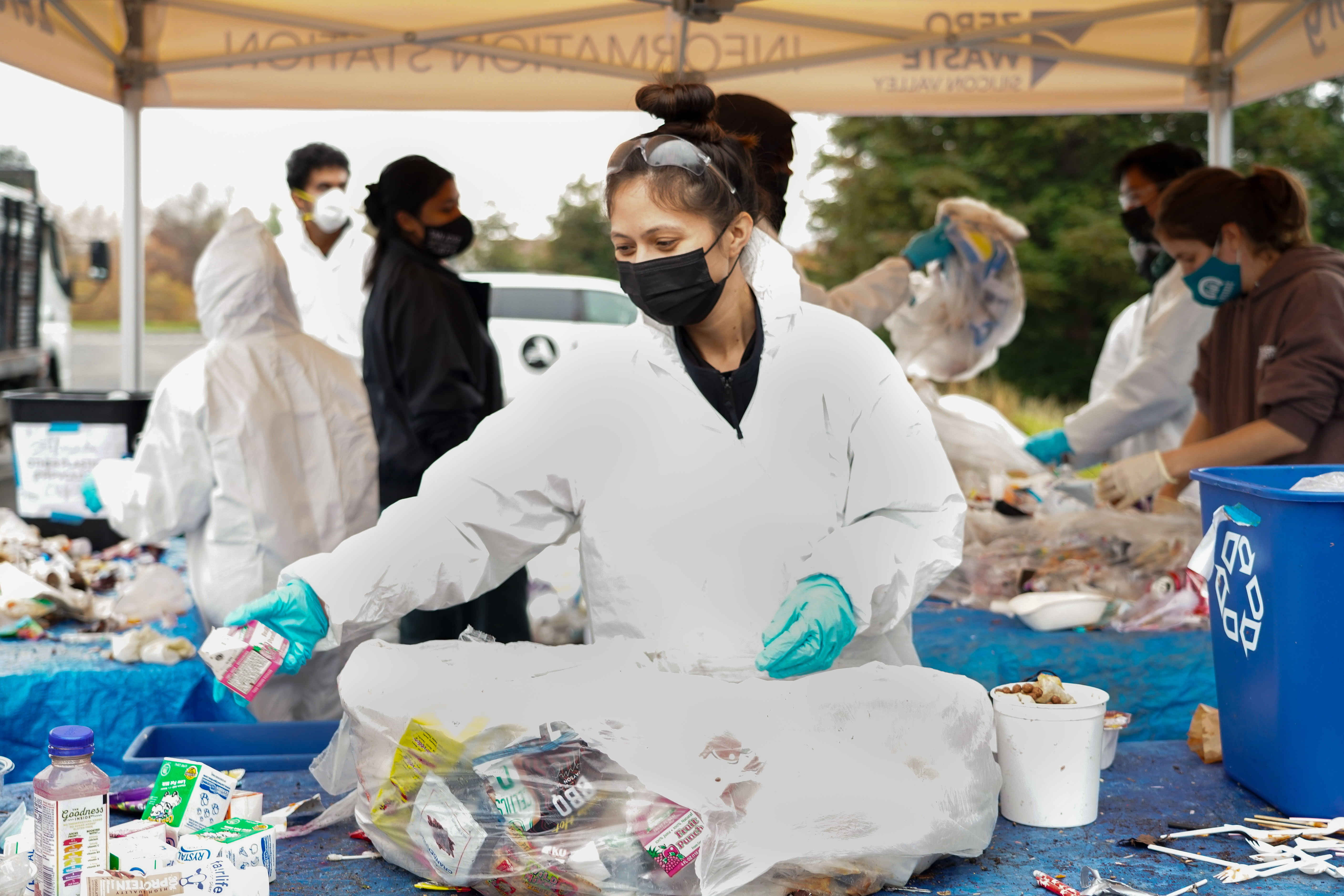 Image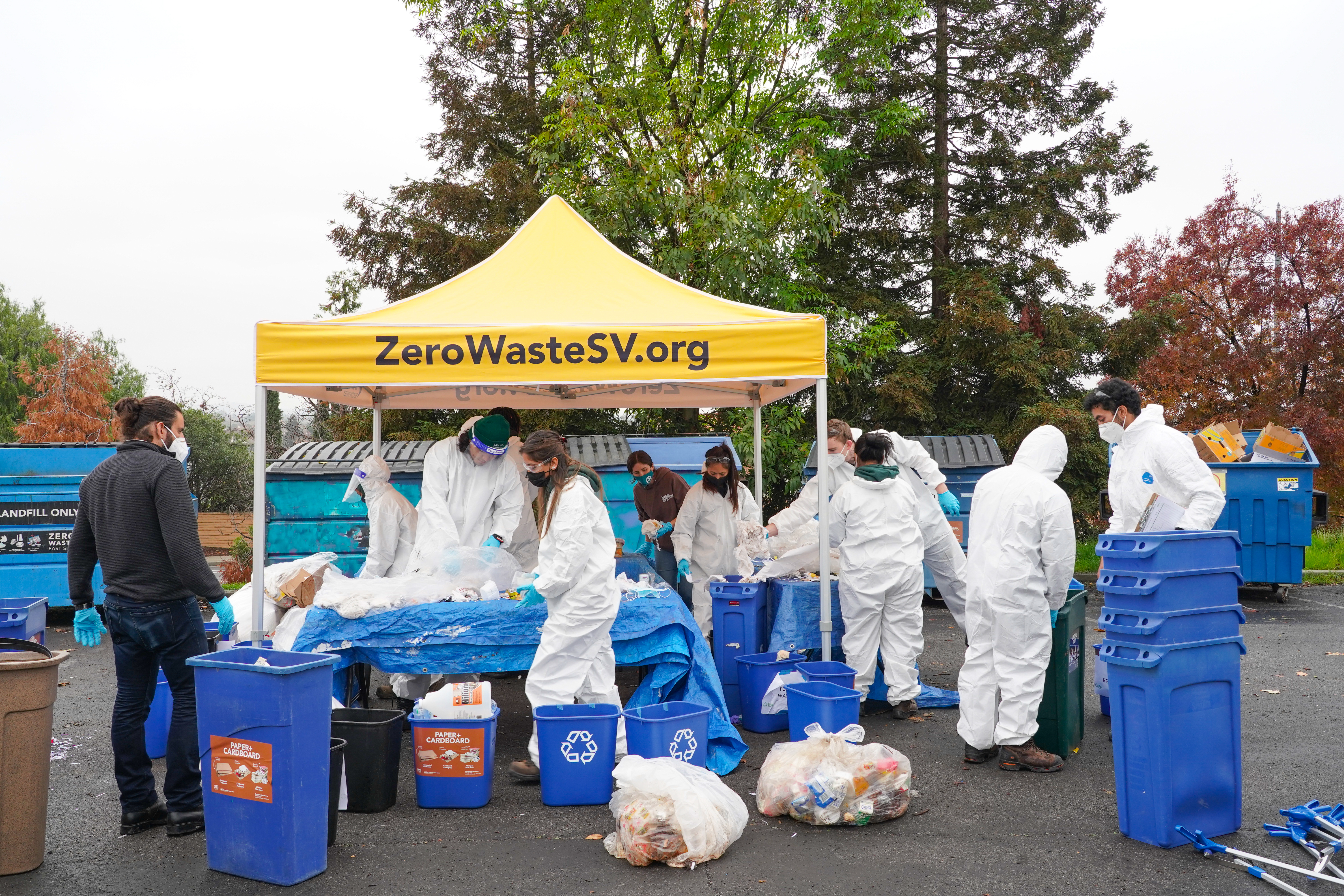 Image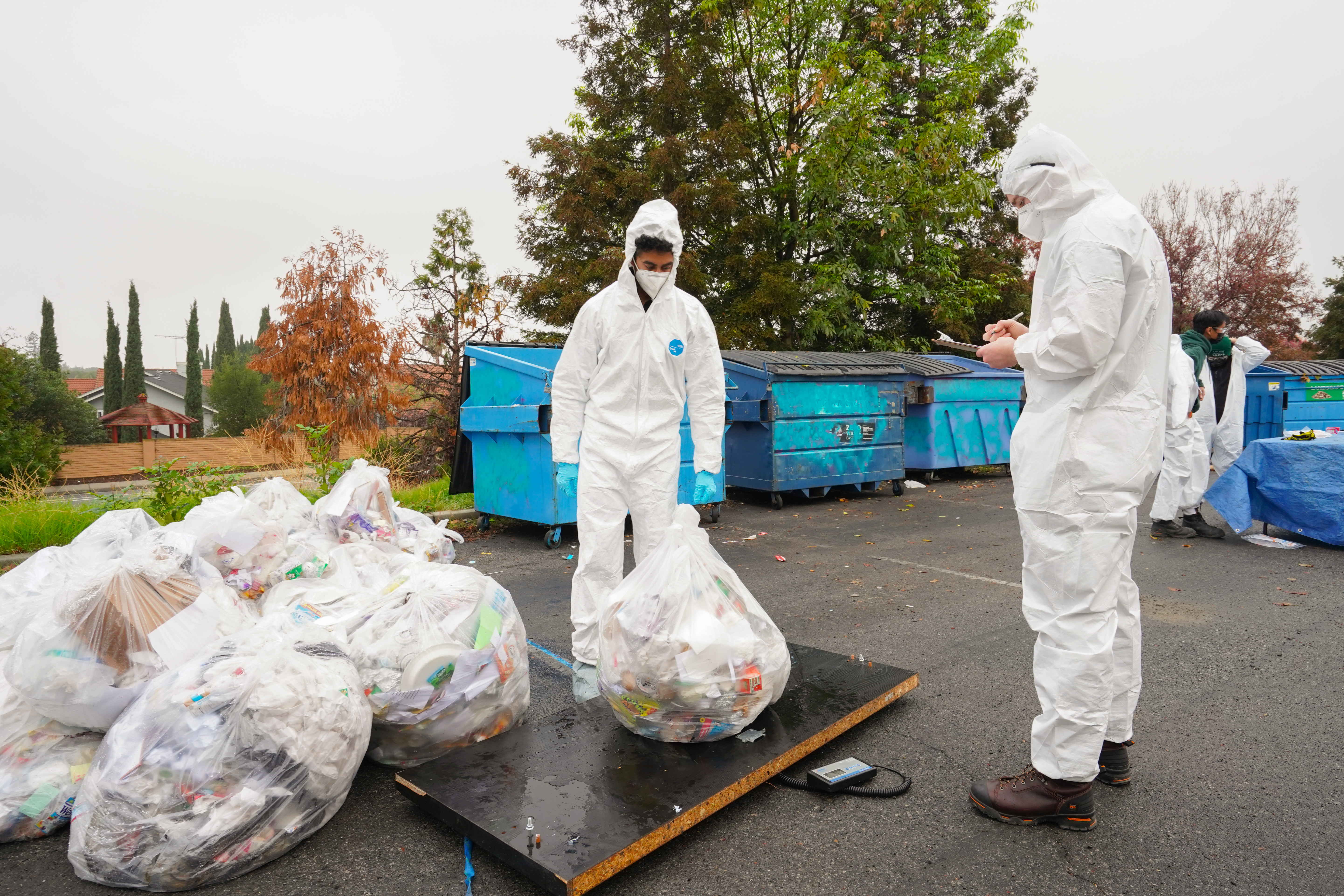 Image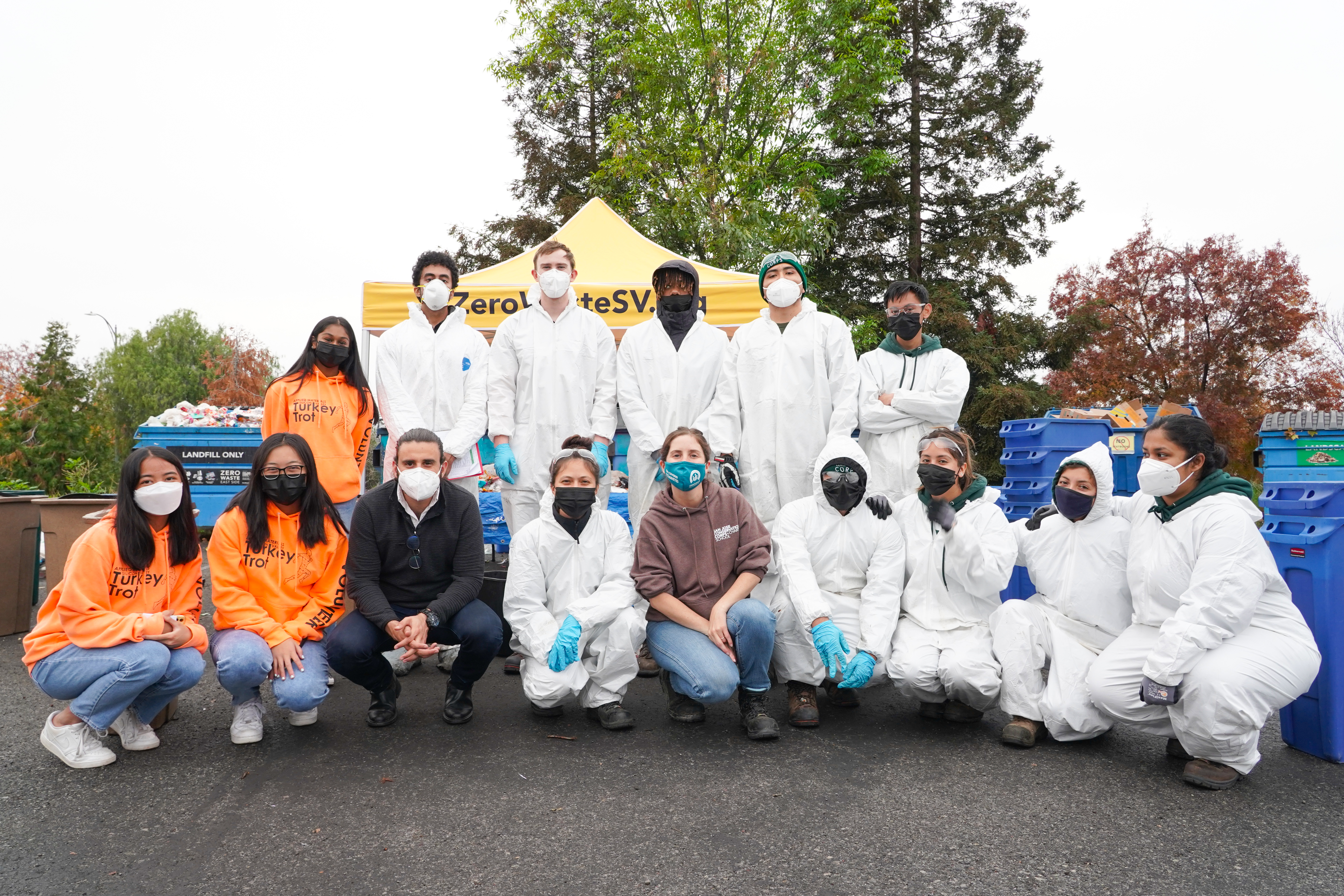 let's talk
Want to learn more about our services and how Zero Waste Silicon Valley can work for you?