The San Jose Conservation Corps is your go-to problem-solver for all zero waste solutions. Whether you're a school district seeking to send less trash to landfills, a government agency working to offer more solutions to your residents, or a business that has a specific waste challenge, we're here to help! 
Partner with Us
Is your organization, business, or jurisdiction seeking partners to address waste, recycling, and materials management challenges? Or are you a waste management company seeking partners to assist with a project? Consider us your partner for zero waste solutions. Use the form below to inquire about a free consultation.
Consultation Request Form
Image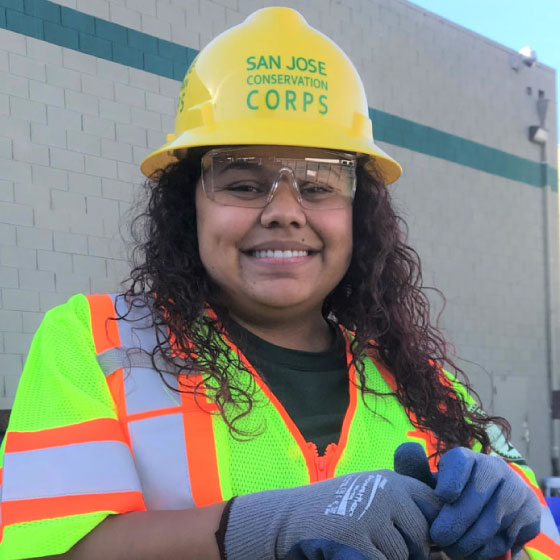 Other Services
The San Jose Conservation Corps also provides services in the areas of landscaping, trail maintenance, natural resource management, and emergency operations. Our team is ready to rapidly mobilize to meet your environmental and community needs. To hire one of our emergency or environmental crews, visit https://www.sjcccs.org/get-involved
here to help
We're here to answer any questions and are standing by to develop a unique solution for whatever challenge you're facing.